Go Green
The Anorra is designed to offset your electricity costs, reduce your carbon footprint, and survive the toughest of Canadian climates. Our design is 100% Canadian, and 85% of our parts are sourced in Canada.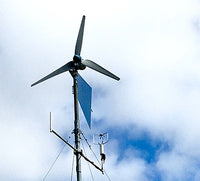 Easy installation - No need for a crane or special equipment
Stand alone or complement Solar panels
Designed and Tested for Cold climates for Temperatures down to 50 Degrees Celsius
Robust Construction
Corrosion Proof
Above Average Electricity Generation for a Turbine of its Size
Contact Us for an estimate of the Annual Energy Generation for your location
View The Anorra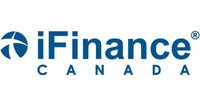 Financing Options
We are excited to announce we now offer financing options for our Anorra wind turbine and towers through iFinance Canada! To learn more or apply for financing visit their website through the button below.
iFinance Canada
Financing With humm
Borrum Energy Solutions is pleased to announce that "humm" will also provide financing for wind turbines and towers sold by BES.
Testimonials
"A resilient off grid system requires a diverse set of energy inputs. The Anorra turbine will perfectly compliment our solar setup, giving us extra peace of mind knowing our batteries will stay charged throughout the winter."

G.W. near Lindsay Ontario
" Our interest in the Anorra turbine is motivated by the desire to become less dependent on utilities at a remote cottage location, where the utility rates are high and the supply reliability is limited."

V.P. near Tobermory Ontario
"We are really looking forward to getting our Anorra wind turbine and tower installed on our property. As a hobby farmer it can make a real difference for electric fencing, light and some warmth for my chickens and turkeys, since my barn / coop is quite a distance from any power lines."

T.C. near Quinte West Ontario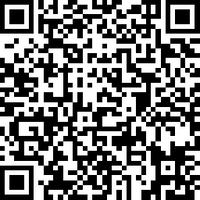 We want your feedback
We would appreciate your opinions on our website. Scan the QR code or click here to give us your feedback so we can continue to better our website.
Here